As of July 1, 2021, the High Need Rate has doubled. Children who have higher needs for supervision, monitoring and intervention while in child care are potentially eligible for a High Need Rate.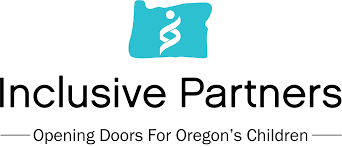 This rate is in addition to the Special Needs Rate (SNR) and requires additional assessment and documentation. The High Need Rate is an individualized rate that requires an assessment done by Inclusive Partners staff.
Who might be eligible?
Children that receive support services through Behavioral/Mental Health, Early Intervention/Early Childhood Special Education/Special Education or have a medical condition that requires significantly higher levels of care than same aged peers.
How do I get more information?